Dive Against Debris Specialty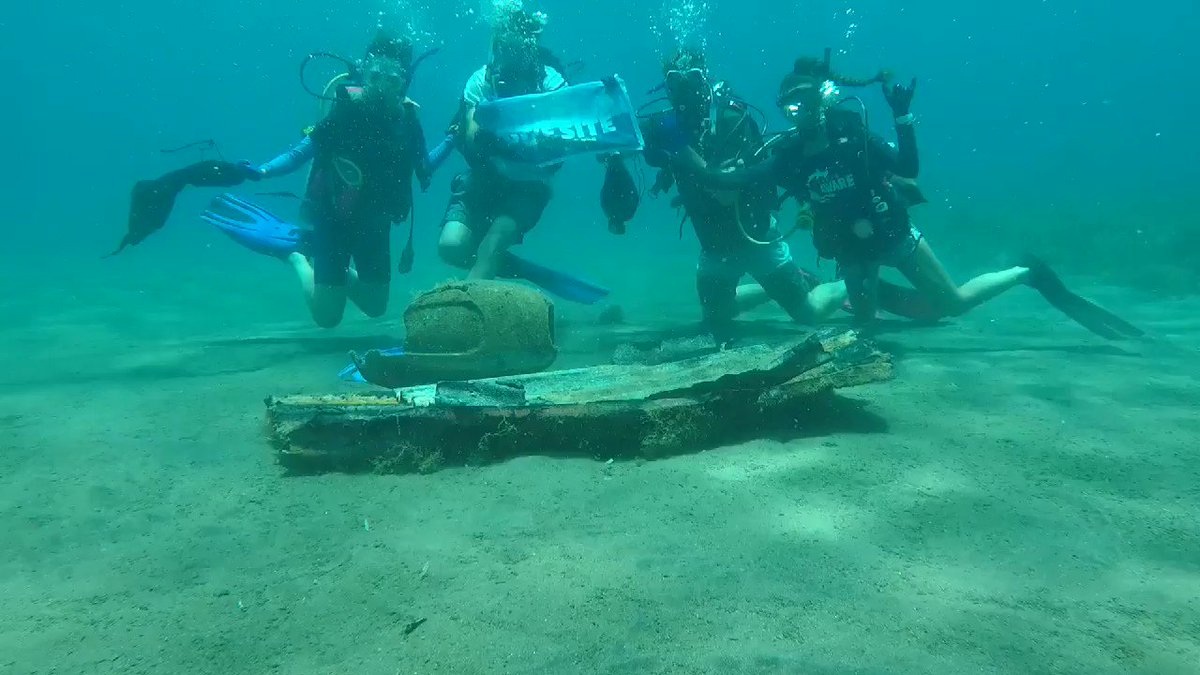 Dive Against Debris Specialty
Dive Against Debris Specialty : Thank you for your interest in showing the ocean you care, cleaning up the debris that's made it's way from our beaches, rivers, roads & homes into the ocean. The course aims to equip students with the knowledge and skills to complete Dive Against Debris® surveys including the removal of marine debris underwater, and reporting the data to Project AWARE.
Included:
1 Dive & Knowledge Development Session, with a personal professional instructor
Rental Gear- Mask Fins, Snorkel, Regulator, BCD, Tank & weights.
Project Aware Data Collection & Reporting
Project AWARE Certification Card
We will donate all plastics found during our Dive Against Debris to Recycle Rebuild to close the loop on our cleanup you will receive a Turtle Keychain made from our locally recycled plastics, and a contribution will have been made in your honor to both Recycle Rebuild & Project AWARE!
To support community plastic recycling, closed loop cleanups and purchase additional Recycle Rebuild Products CLICK HERE
Learn more about our Dive Against Debris Efforts & Our Adopt Adopt A Dive Sites - projectaware.org
Dive Against Debris is your opportunity as a diver to help us remove marine debris from the ocean and record it in a first of its kind database of 100% diver found underwater marine debris!
Included:
1 Dive
Project AWARE Certification Card